The Author Is David Campos
First and foremost a Hotshot trucking owner operator, A CDL Trucking Authority, a driver that loves this business most days but hates traffic and tarping just like most.
My goal is for most Americans to know what the term Hotshot Trucking is, to step out of the shadow of Semi Trucking. To offer a way for those looking for a career where you can earn your worth, where the sky is truly the limit, and run your own business where you can start making money immediately.
Hustle to live, Hotshot to thrive. Your journey awaits you.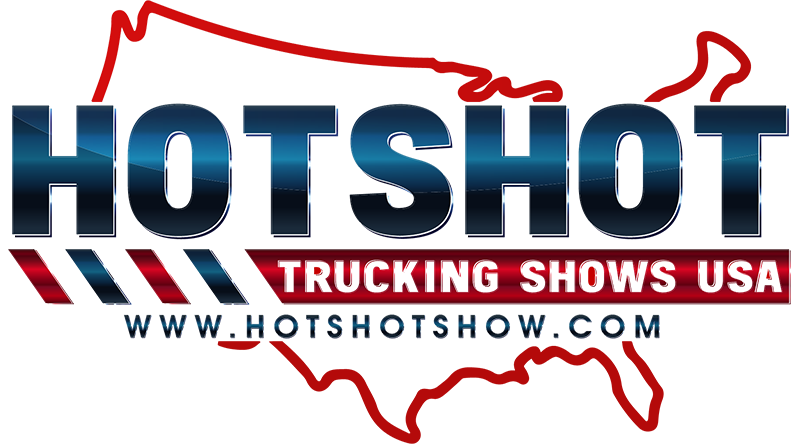 I am also the founder of several
Hotshot Trucking enterprises and endeavors.
TexLink Logistics LLC
A Texas based Hotshot Trucking Authority
Hotshot Trucking Shows USA
Trade shows to promote the Hotshot Trucking industry. To bring a spotlight on the companies, services and products that serve our industry.
Hotshot-USA
The first of many e-books that help you to start your Hotshot business by telling you not only how but why. To help you to navigate the complex maze of starting out.
Administrating Director of four Facebook groups featuring Gooseneck Trailers & Flatbeds and Hotshot trucking. We welcome you to join them all :
Gooseneck Trailers & Flatbeds Buy/Sell
Hotshot-USA How to start a Hotshot business
Hotshot Depot
A Hotshot Trucking driver's store for gifts, gadgets, custom designed tee shirts, hoodies, and hard to find equipment. All our designs are our own. We also specialize in driver's gear and self-defense products
We are Texas based enterprises and fully vested in the concept that Hotshot trucking is not just a career but a way of life. The Author David Dc Campos has devoted his time and energies into advancing our industry, to educate, encourage the participants and public to our trade,  driver, to advocate my creed:  Knowledge is power – Do your due diligence -research -educate yourself –   to run your business like a business.