Hotshot-USA: How To Start A Hotshot Business
We take you on a journey from start to finish, the HOW TO and the WHY TO , what to look for, what to avoid. We save you countless hours of research, how to avoid costly mistakes, and to save you money. In this business, as many others, time is money and the quicker you can start, the quicker you can start making money.
We examine if this is a business for you? How much it will cost to start and how much can you make. Ours gives you the inside process, the perspective of a driver, the ups and downs, what to watch out for, the importance of safety and everything you need to know about making it in this business.
We give a detailed account of what it is like to be out on the road, how to survive and what equipment and supplies you will take. This is unlike any other start up guides, it is full of facts, information, and stories.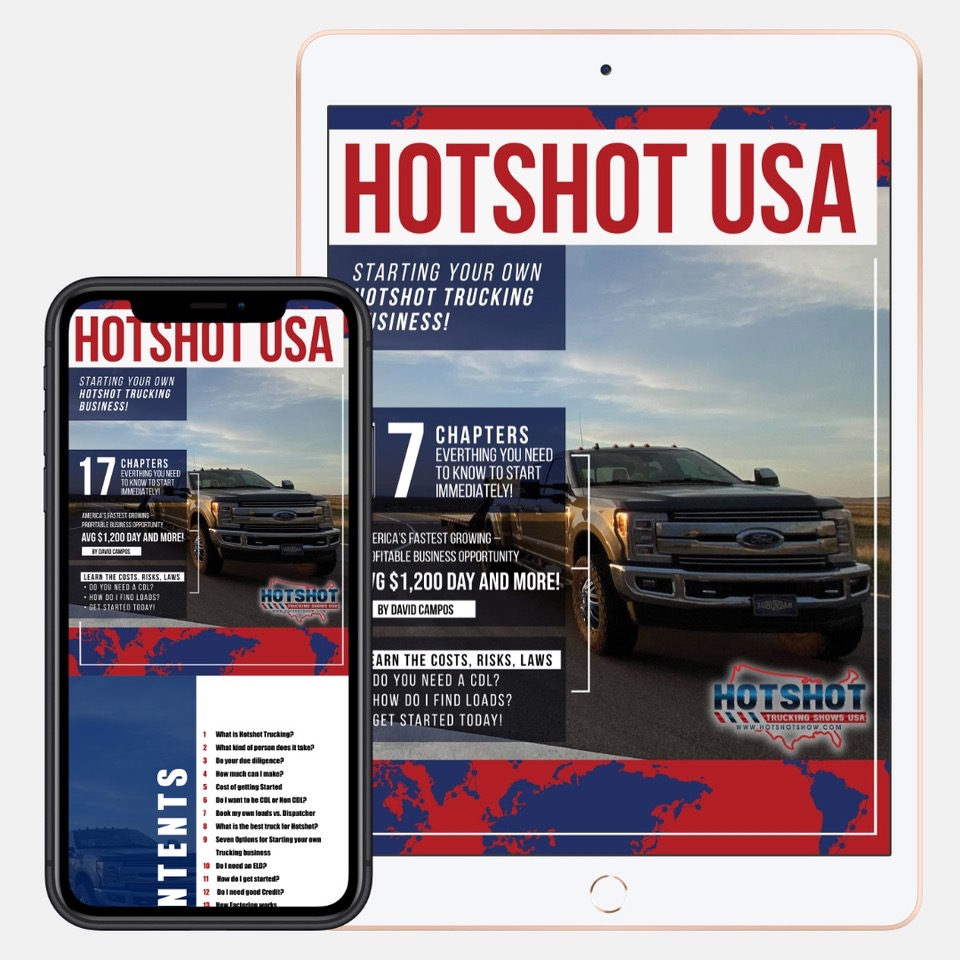 Chapters Include
What is Hotshot Trucking?
What kind of person does it take?
Do your due diligence?
How much can I make?
Cost of getting Started
Do I want to be CDL or Non CDL?
Book my own loads vs. Dispatcher
What is the best truck for Hotshot?
Seven Options for Starting your own trucking business
Do I need an ELD?
How do I get started?
Do I need good Credit?
How Factoring works
What you need to know about Commercial Insurance
Tax advice for Hotshot
Services and resources menu
Definitions & Terms
From The Author:
I wanted to write about how to start a Hotshot business but I wanted to describe the dangers, pitfalls and huge investments as well. Are you the right kind of person for this business? Is this business for you? I wrote this book from the viewpoint of someone who has started their business from scratch, with their own investment, and the struggle and the glory of growing it to a profitable business. – David DC Campos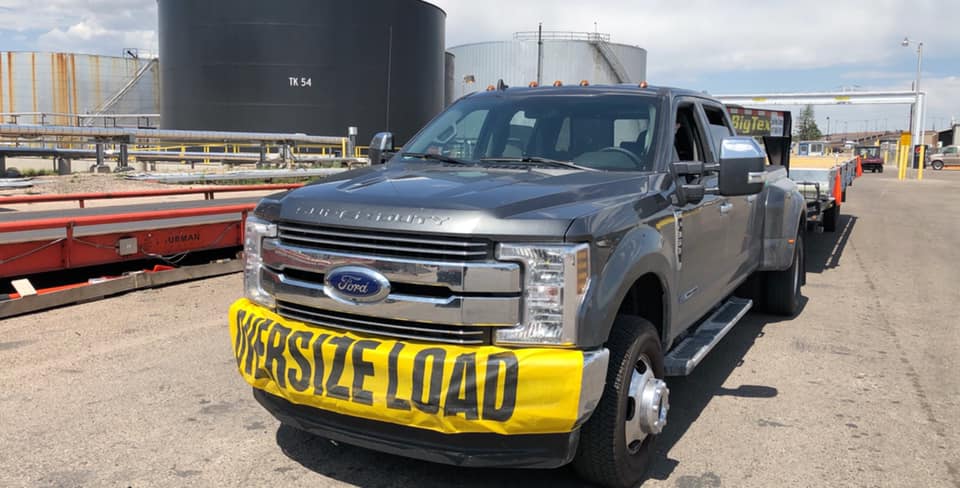 Start Making Money Today!
download now!