Welcome to the Hotshot-USA Preferred Dispatchers listing. This is our vetted and trusted list of dispatchers guaranteed to keep you on the road and making money.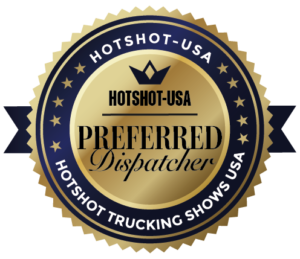 Accepting Owner Operators and small fleet owners with active authority. Nationwide keeps you loaded and moving. 
Safety and compliance • Top paying loads • Personal dispatcher • Rate negotiation • Invoicing and Carrier Packets • No Forced Dispatch • Trip Planning • Shipper & Broker credit check
Val Funk has an extensive background in negotiation, formally in the Top 5% in sales revenue with the largest cruise corporation in the world. They have teamed up with their expert skills, both having mastered the ins and outs of the freight industry. TA Freight Solutions LLC is rapidly becoming the leading dispatch service around!