Put your business in front of thousands of targeted users and potential clients.
We have built a network of interconnected social media, internet, and businesses that can provide you with constant promotion, referrals, and clients.
Hotshot-USA receives thousands of views, eyeballs and potential clients every month. We advertise on Google, Facebook, Instagram, Twitter, Quora, and our blog is the go-to resource for Hotshot Trucking articles. We are the creators and administrators of twelve Facebook groups and pages that totals over 400k members. We have an email list of over 10,000 subscribers and we will soon be on TikTok and YouTube. We are constantly building our network.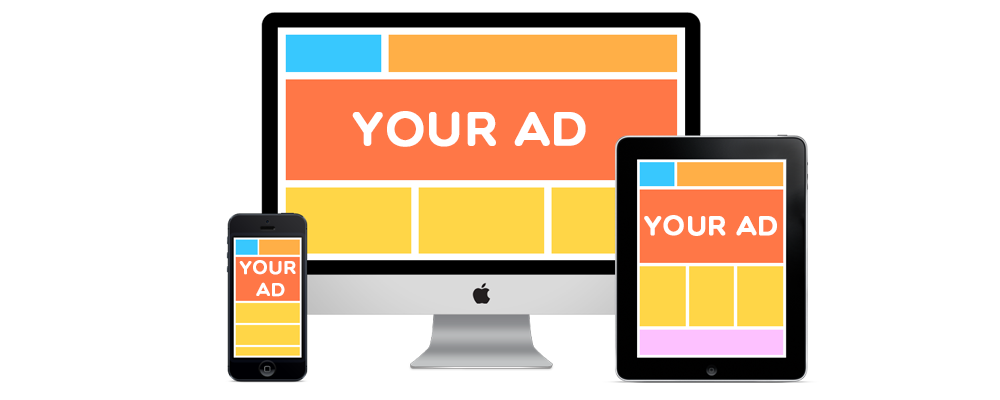 Are You A Dispatcher?
Hotshot-USA have developed a program that will connect you with qualified drivers that are trusted, vetted and ready and able to drive right away. Don't miss a chance to be on the who's who of dispatchers and get drivers on the road.

Other Hotshot Company?
Insurance, Equipment Funding, Trailer Manufacturer & Dealer or any other product or service company that caters to the Hotshot trucking trade, we offer promotion through our website and marketing campaigns including social media and our newsletter.